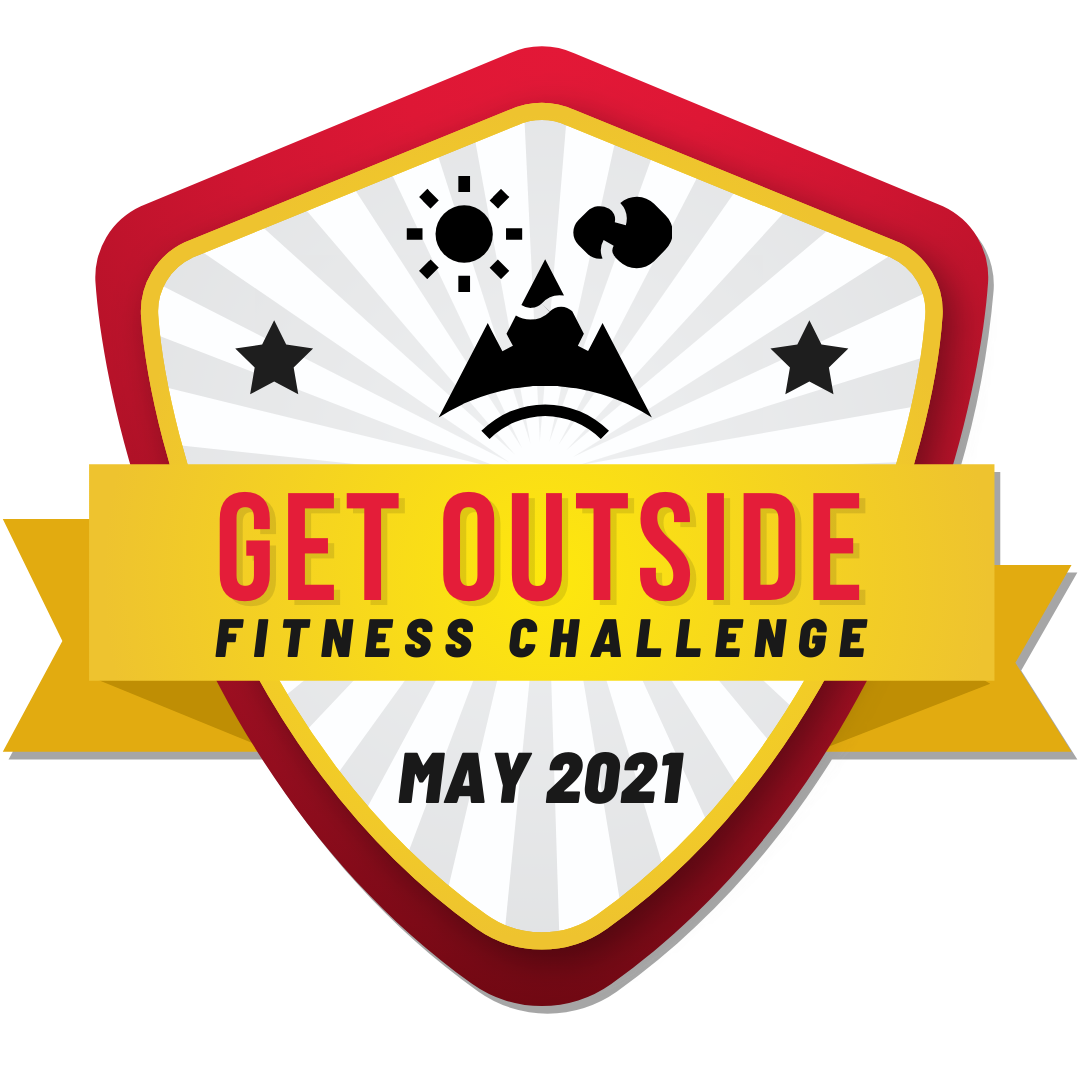 It's May. I spent Sunday swapping over my winter and summer clothes. I have lots of happy summer thoughts in my head. It was also Cheddar's six year adoption anniversary.
Here's puppy Cheddar:
Even the pandemic is looking up. See Dr. Anne-Marie Zajdlik's round up. This week it's pretty good news, "Fasten your seat belts! This ride is almost over. It's time to imagine a post-COVID world." See here.
And at my work, at the University of Guelph, it's Be Well, Be Safe Week in recognition of National Mental Health Week and North American Occupational Safety and Health Week.
Part of that is the university's kickoff of our May fitness challenge. It's our Get Outside Fitness Challenge and I'll be taking part.
Here's more info about what we can and can't do outside in Ontario during the Stay at Home orders.
"Outdoor Activity during Ontario's Stay At Home:
Under the provincial government mandate of Stay at Home orders, outdoor exercise or walking your pet is considered an approved activity. To ensure you are exercising safely and following provincial rules please follow these guidelines during this challenge:
– Only workout with those in your same household or alone
– If you are in a park where you may come into closer contact while walking, please wear a mask.
– If you bring a mat and find a spot on some grass to be outside, please ensure you are 3m away from anyone else on all sides.
– Don't forget to bring your water bottle to stay hydrated
– Wash your hands when you get home and wipe down any equipment you brought with you.
Physical benefits of outdoor exercise:
Exercise in nature has a more positive effect on blood pressure and mood than exercise in a gym
Being in nature has been found to lower blood pressure, strengthen the immune system, help mitigate disease, and reduce stress levels
Athletes who run or walk on nature trails have reported less fatigue after a 20-minute run than they did following a run on an indoor track.

Mental benefits:
Activities in nature resulted in reduced negative emotions (e.g., anger, fatigue and sadness) as compared to similar activities in a human-made environment
A daily walk in nature can be as effective in treating mild cases of depression as taking an antidepressant
Runners reported lower levels of stress and depression when exercising in nature than when exercising in an urban setting."
The following pictures are what turn up when you search for outdoor exercise:
Here's how to join:
"The weather is getting nicer so we want to encourage you to move outdoors for 30 minutes EVERY DAY from May 1st – 31st. What is your movement of choice? We want to see what you are doing to stay active. Take a pic and tag us @gryphons_fitness every time you do. For every picture we receive, you get an additional ballot added to a draw to win prizes. The more pictures, the more chance to win! Contest closes May 31st at midnight.
HOW TO PARTICIPATE:
Step One: Download our GryphFit App to join the challenge
Apple Store here, Google Play here
Step Two: Join the challenge on the "Challenge" icon in the app
Step Three: Walk, run, jog, do yoga, dance, play with your pet… the list goes on. It's simple: GET OUTSIDE and move. You choose how. Don't forget to take a picture and tag us @gryphons_fitness to show us how you are spending your time outdoors. Contest runs May 1st – 31st.
Step Four: Be entered into a draw to win a Matrix Fitness prize pack worth $300! Winner will be announced on June 1st, 2021."