It's here!
They finally arrived!
My York 50 lb. Adjustable / Spinlock Dumbbell Set is in the house, "The versatility of the York 50 lb. Adjustable / Spinlock Dumbbell Set works for all your arm and shoulder exercises. The specially-designed threaded collars allow quick and simple changes of weight up to 22.6 kg, so you can squeeze the most reps out of a limited time."
There are two bars and 8 x 2.5lb., 4 x 5lb. cast iron plates. Lots of flexibility.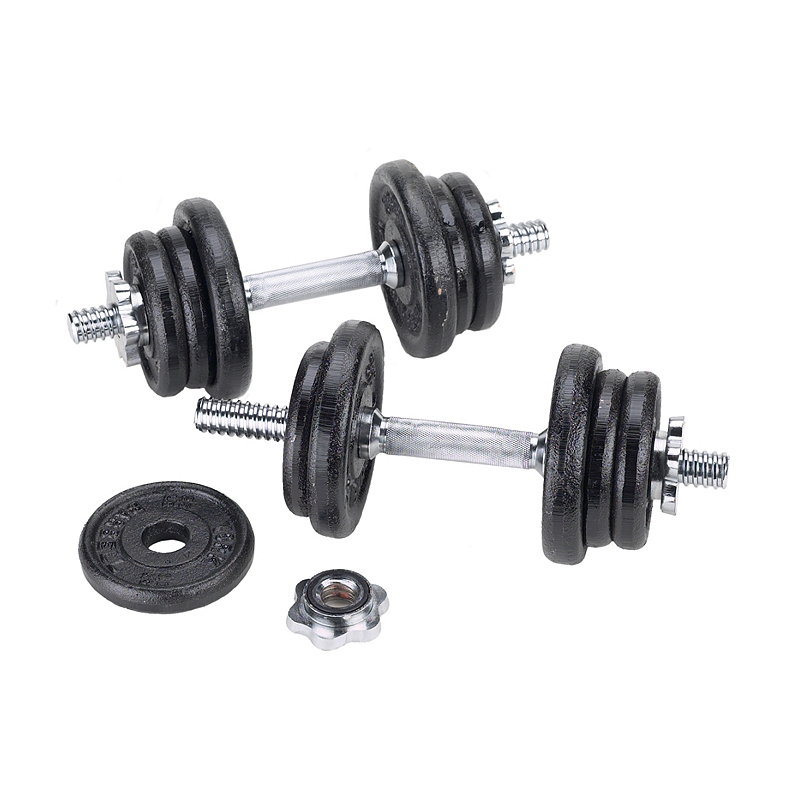 I recently decided not to return to my discount gym. It's reopening but I am not going. They were very understanding about allowing me to pause my memberships. I have warm fuzzy feeling about the nice letter they sent me and I'm definitely going back there when I am ready to go back.
Read When will you feel okay about going back to the gym? and COVID-19 and the Gym: Building Engineers Weigh In about some of the views here on the blog about working out at home or in the gym.
But that's not what I am here to write about. Decisions about returning to the gym are hard and complicated and the gym plays different roles in our overall mental health. I get that reasonable people will make different decisions. I miss deadlifting!
You know what's not complicated? Understanding that not only men lift weights!
Here's the instructions that came with my dumbbell system.
Nevermind the muscle-y stereotypical shirtless guy thing . I would have been okay a muscle-y woman beside him. I wasn't hoping for body diversity or racial diversity or even gender diversity. Yes, there could have been a person using a wheelchair also lifting but that was too much to hope for.
Scream with me now. NOT ONLY MEN LIFT WEIGHTS!
And you know when companies do get it right, I'm so happy it's ridiculous.
Dear York, Please do better. It's 2020! Thanks, Sam and the other bloggers at Fit is a Feminist Issue.